Your partner to search quality wine in Italy

==> We speak Chinese, English & Italian
 
Due to our extensive local and foreign network, we are well positioned to source some of our clients' most sought after wines. The office in Veneto bring the great wines to Hong Kong & China, sharing a business opportunity as well as the Italian wine culture.
Whether you're after that final vintage to complete a vertical, a special case to finish off your private collection or simply looking for a reliable supplier for a particular wine, please get in touch with us by filling in the form.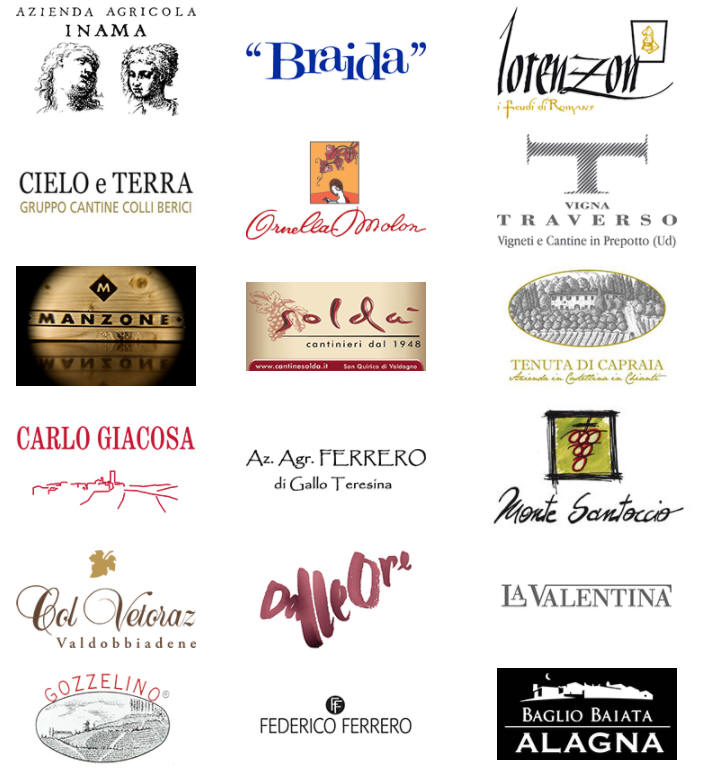 As a complement to the above, we have created and maintain extensive lists of Italian wines readily available outside of our current stock.
---
Research
 
Tasting
 
Selection
 

The reality of Italian wine is studded with a myriad of companies. We started from a database of 3000 wineries! Through the preliminary research, we identified the most interesting companies. Then our team met the producers and picked up their products.

The following step was the tasting of the wines. It was a hard job but somebody had to do it! Our method: the tasting took place at our office, in suitable settings without the influence of external factors, and each member of our team tasted the products individually.

The results of the tasting were collected and analyzed for the final selection. The key factors considered are quality, respect for tradition and territory: being an unique wine means reflect the terroir it belongs to.

Terms & Conditions for Sourcing
Minimum order quantities will be based upon the value of the items requested.
Generally, items will be quoted in quantities of bottles and prices in Euro per bottle, including VAT.
Prices are estimates based on current exchange rates and projected costs of transportation.
Advance deposit on provisionally estimated item prices is required on ordering, upon confirmation of availability.
Any final balance discrepancy will either be invoiced or refunded upon the arrival and clearance of items, prior to final delivery.
While we try to source only from the most reputable suppliers, any faulty items (i.e. cooked, corked, oxidised, etc.) will only be refunded if the supplier is willing to do so.
All care will be taken to ensure their safe arrival. However, should any items be broken or lost in transit, they will be refunded in full.
Due to the nature of the order, it may take around 4-5 weeks (or more) to arrive and clear from source to dispatch.