In the past 10 years, Wine Passions Sourcing have been built a strong business network in China, from the local support for importing to the distributors as well as the marketing prospective.
The wine in China has a very long history dating from 2,000 years ago, although not in a style resembling western wines until the 20th century. With the influence of western eating and drinking habits, the wine market is a fast developing market in China. Wine is now becoming the favorite drink of the wealthy younger generations of urban Chinese, and the favored drink of China's elites. As every market in China, it attracts investors from all over the world. Many trade companies have added wine business import to their portfolio. Then they will sell wines to wholesalers, wine bars, hotels, restaurants, wine stores and supermarkets. Wine Passions Sourcing is a major foreign actor in Chinese market. Still the red wine sales are expected to continue their acceleration, with stricter drink-driving laws in China also likely to push the customers to lower alcohol grape wines (less than 15 percent alcohol).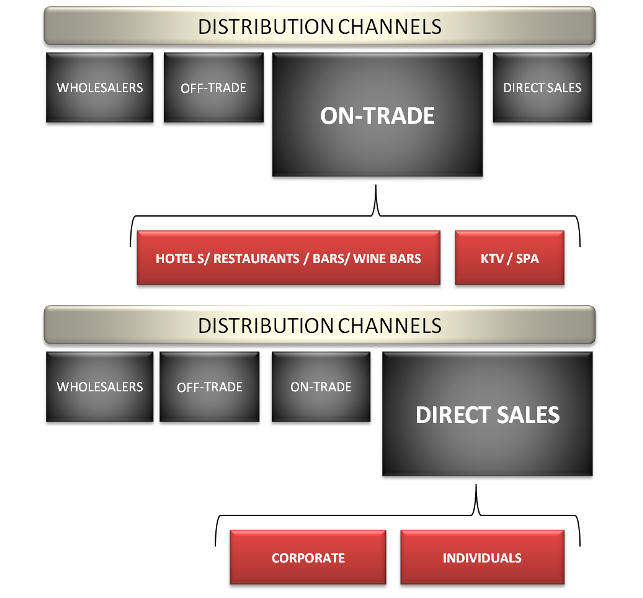 B2B Wine Order - for hotels and restaurants
As the preferred Italian wine wholesaler for hotels and restaurants, Wine Passions has a wide range of wines suitable to meet all your needs: house-pour, full wine list, special wine & food pairing etc.
We provide more than 300 different wine labels from all Italian regions at the right price

We offer free replacement of any corked bottle with no questions asked

We get the best deals for your tenders

We offer express delivery in less than 24h

We provide efficient & professional staff training

We organize wine dinners at your restaurant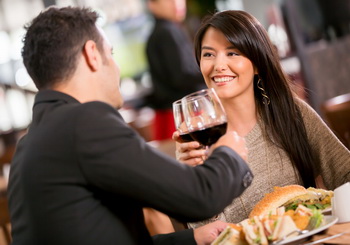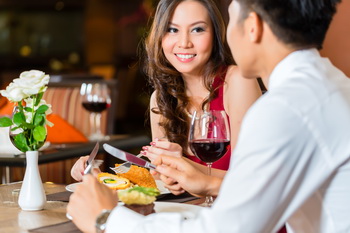 Our prestigious winemakers are coming to
Hong Kong & China!
Contact us if you want to be introduced…